Objective: Zero leftovers.
Take it home!
There are no matches with the current filter
You can adjust the filter or reset it by clicking the button
+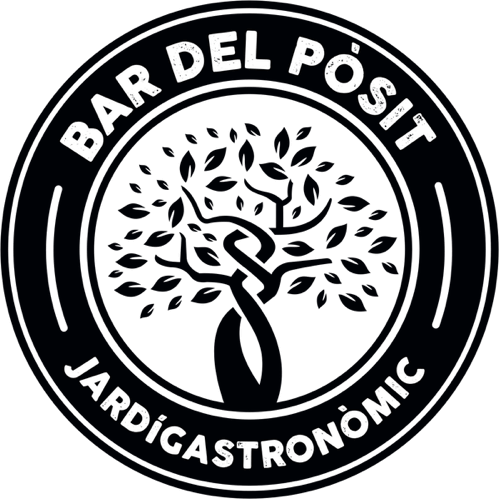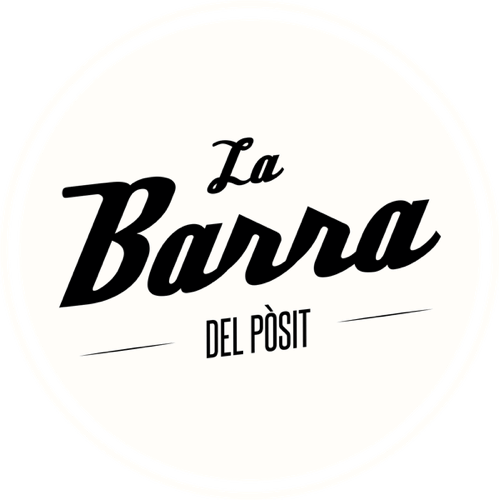 Food menu
The composition of our dishes may undergo modifications, so this information is constantly being reviewed.
Request at restaurants the allergen information document which will prevail over any discrepancies with this version.